7 Spring Cleaning Tips February 28, 2019

Make your home stand out with these 7 Tips for Spring Cleaning.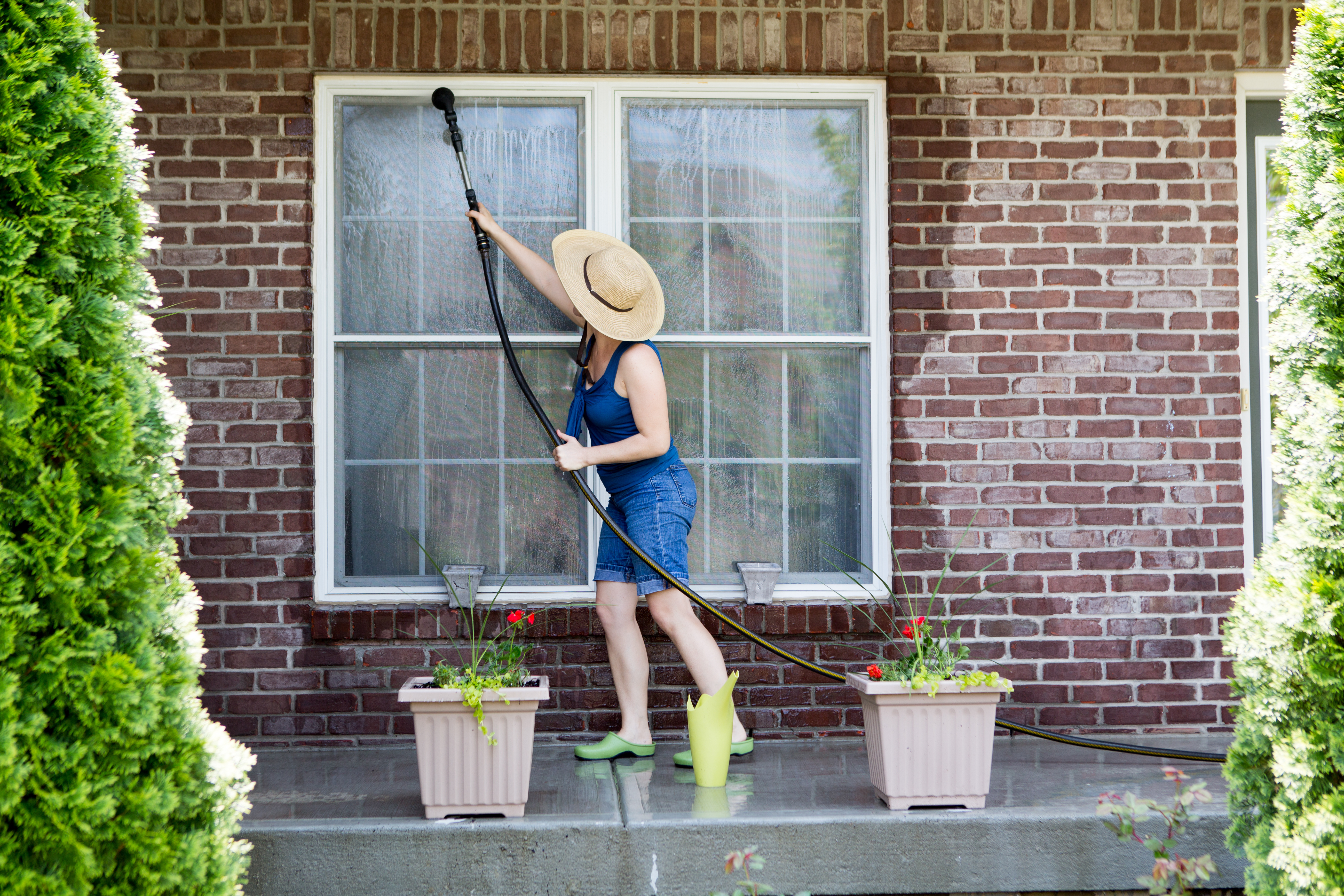 Clean the window screens. Use a scrap of carpeting to get in and remove the winter grime. It removes all the dirt and exposes your windows for a fresh look!


Brighten windows by cleaning with a windshield squeegee and vinegar water. These can be purchased at any auto-parts store.


Contact a local landscaper and have them bring out fresh mulch to brighten your beds. Refresh your planters with a pop of color.


Remove any lime buildup around the faucets by laying paper towels over the fixture, soak it with vinegar and let it sit for an hour. The deposits will soften and become easier to remove.


Clean your ceiling fan blades by covering them with a coat of furniture polish. Wipe off easily.


Remove outside light fixtures and clean glass. This brightens during the day and evening!


Pressure wash your porch and sidewalks. First impressions matter.