In many markets across the country, the number of buyers searching for their dream homes outnumbers the number of homes for sale. This has led to a competitive marketplace where buyers often need to stand out. One way to show that you are SERIOUS about buying your dream home is to get pre-qualified or pre-approved for a mortgage before starting your search. And choosing a local lender can be a huge benefit in this process!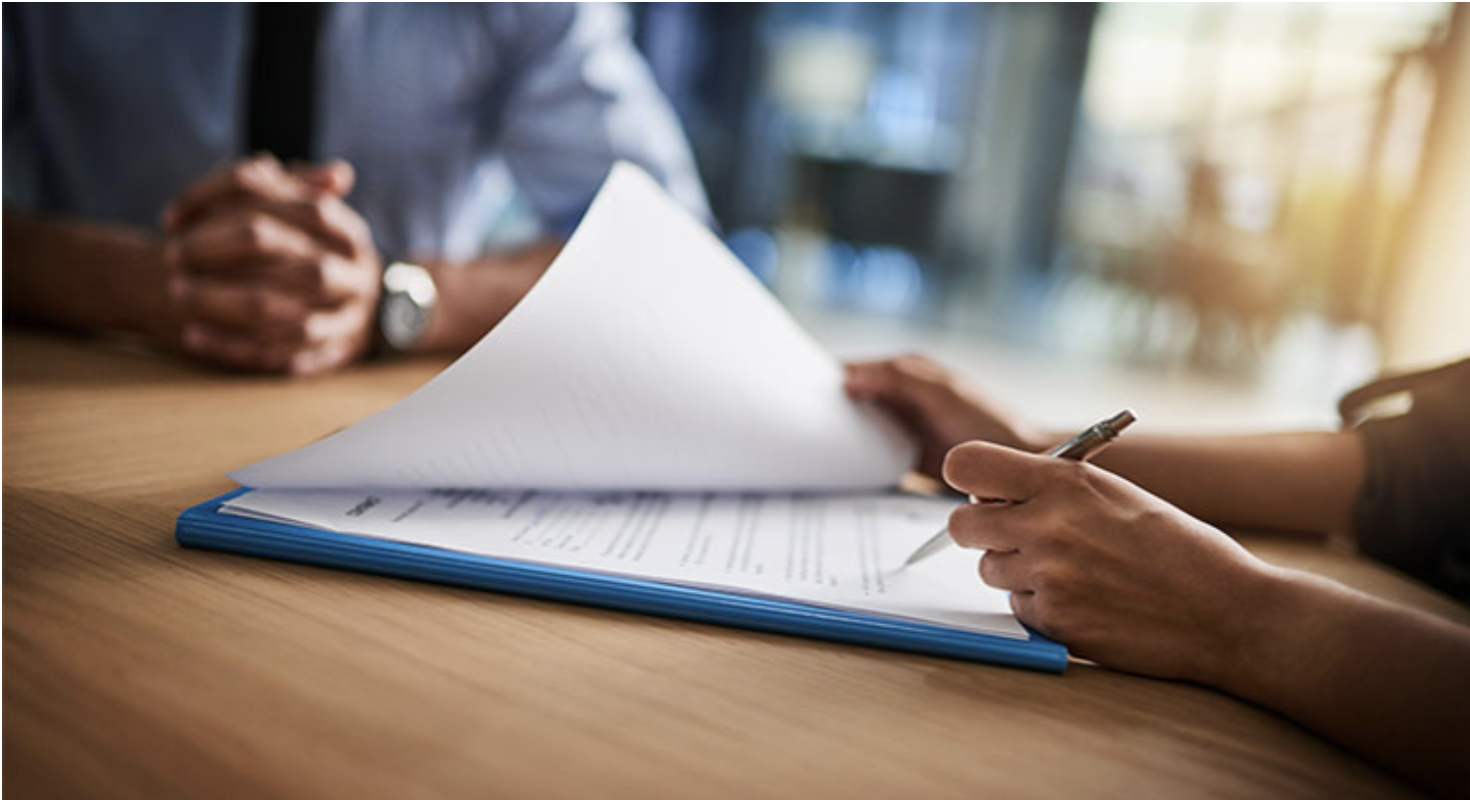 Why get the pre-approval?
Freddie Mac lays out the advantages of pre-approval in the 'My Home' section of their website:
"It's highly recommended that you work with your lender to get pre-approved before you begin house hunting. Pre-approval will tell you how much home you can afford and can help you move faster, and with greater confidence, in competitive markets."
One of the many advantages of working with a local real estate professional is that many have relationships with lenders who will be able to help you through this process. Selecting a local lender has several benefits. We understand that hopping online seems easier for you––you can fill out the application, never have to see the person lending, etc. However, when you find the home of your dreams, you don't want a face-less person in charge. Three reasons to select a local lender:
A local lender cares about his/her reputation in the community and therefore is more likely to keep his/her word and do a good job in meeting the deadlines necessary for closing your home on time.
A local lender understands that he/she will need to work with a local real estate agent again in order to keep his/her career in tact. An online lender will not care about communication, meeting deadlines, etc because the likelihood of seeing either the agent or Buyer again is very uncommon.
A local lender comes under the TRID guidelines and are limited on how much they can charge, what they are required to communicate to the Buyer so the Buyer understands the process, how much money will be required out of pocket and how much they will be charged for the loan.
Once you have selected a lender, you will need to fill out their loan application (and some are available to fill out online even with a local lender if that is your preference) and provide them with important information regarding "your credit, debt, work history, down payment and residential history."
Freddie Mac describes the '4 Cs' that help determine the amount you will be qualified to borrow:
Capacity: Your current and future ability to make your payments
Capital or cash reserves: The money, savings, and investments you have that can be sold quickly for cash
Collateral: The home, or type of home, that you would like to purchase
Credit: Your history of paying bills and other debts on time
Getting pre-approved is one of many steps that will show home sellers that you are serious about buying, and it often helps speed up the process once your offer has been accepted. Being sure you are working with a local, honest lender will prove to make the process more smooth and save you money in the end.
Bottom Line
If you are ready and willing to buy, you may be pleasantly surprised at your ability to do so today. You can get the process started today!
Connect with us so we can send you a list of local lenders you can use to get started.