Home ownership may not be as far away from you as you think.
Most renters assume three things:
I can't afford to buy.
Renting is cheaper.
I don't know where to start!
For the first time ever, we're GIVING you the info you need online, and on demand if you miss one.
All you have to do is RSVP—no travel required, and it's totally FREE!
---


Here's What's Included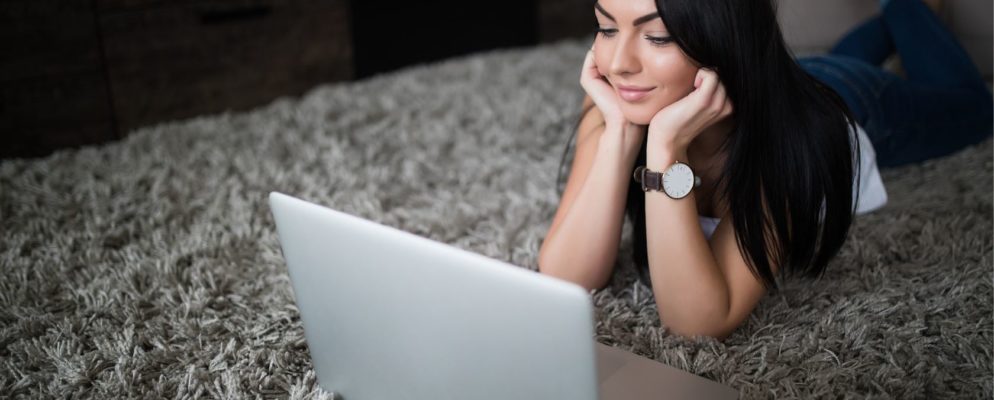 Session 1 - Rent vs. Purchase, Why?
We will cover the basics here on the pros and cons of renting versus purchasing a home.
- 3 Myths That Trap Renters
- Financial Benefits of Home Ownership
- Example payments for a $200,000 home
Session 2 - Would I Qualify?
- How to Qualify for a Home Loan
- Loan Options for first time home buyers.
- How much money is needed for down payments and closing costs
- Credit issues and how to resolve them

Session 3 - Steps to Start Shopping
- Steps needed before you start shopping
- pre-qualification, what is needed
- home owners insurance, home inspection, termite inspections, and more
- Free guide to Homeownership