~~~~~~~~~~~~ Pictures & Cookies with Santa ~~~~~~~~~~~~ Join us & Support Local Food Drive October 19, 2019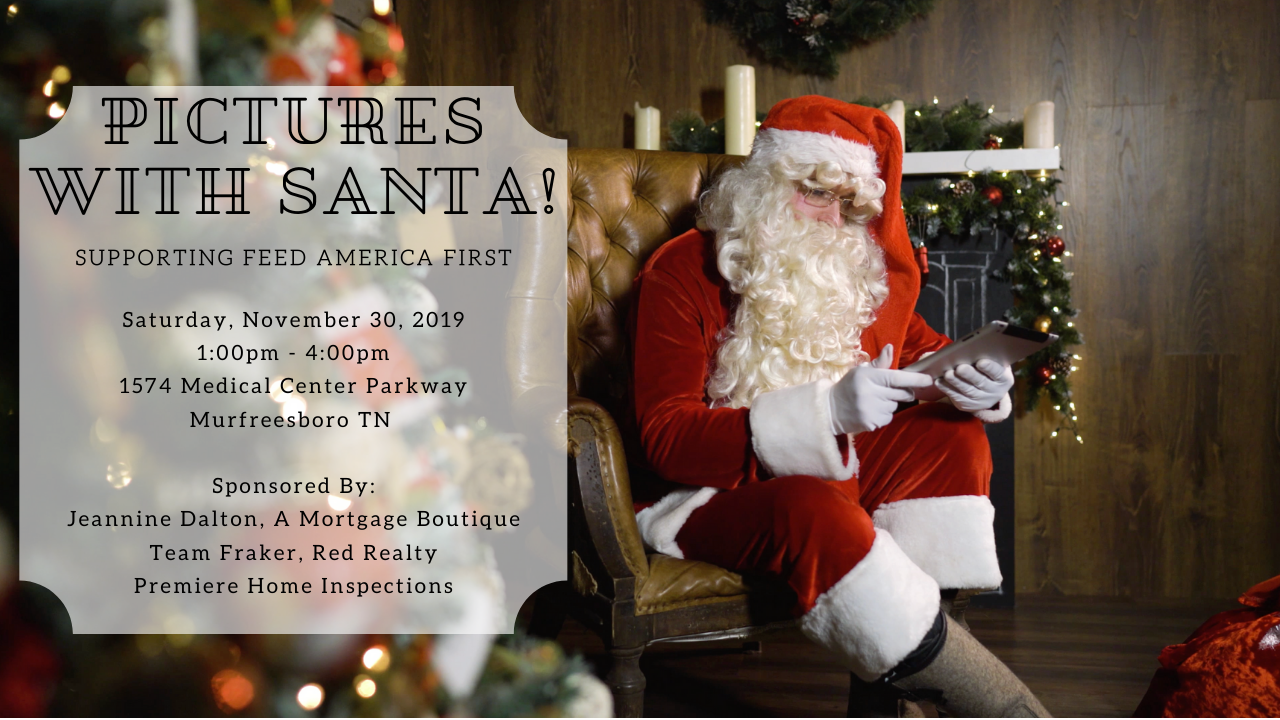 FREE PICTURES WITH SANTA 🎅
Be a Holiday Hunger Hero ~ Feed America First
Saturday, November 30
1:00pm to 4:00pm
1574 Medical Center Parkway, Murfreesboro TN 37129
Free 4x6 Photo and we will text you a FREE digital copy!
Official Letter from Santa!
Register at the event! Each child will receive a personalized letter from Santa.
Mrs. Claus will mail letters on December 14 to ensure they arrive before Christmas.
~ Holiday Hunger Heros ~
Feed America First
The cost for everything is FREE.
We ask that you bring a few things from the list below to support Feed America First.
BE A HUNGER HERO!
Many of our neighbors in need would not be able to set their Thanksgiving and Christmas
dinner tables without food they receive from Feed America First.
This is a GREAT opportunity to help while enjoying cookies, free pictures, and letters to Santa...
just bring a donation along with you on November 30!
OPTIONS FOR FOOD TO BRING:
Canned Goods: vegetables, soup, chili, beans, raviolis, meat, etc.
Boxed Meals: hamburger helper, instant mashed potatoes, oatmeal, macaroni and cheese, etc.
Condiments: pasta sauce, mayonaise, salad dressing, etc.
Favorites: Peanut butter & Jelly, Pasta, Rice and Beans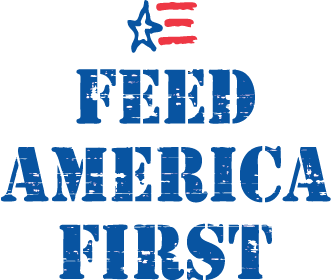 Sponsored By:
Jeannine Dalton, A Mortgage Boutique
NMLS 554860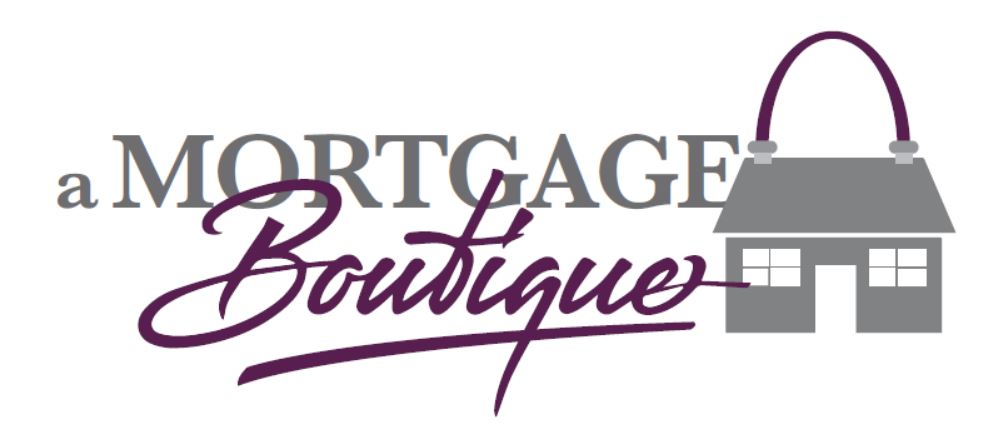 NMLS 1869505
---
Goody Bag Sponsor - Premiere Home Inspection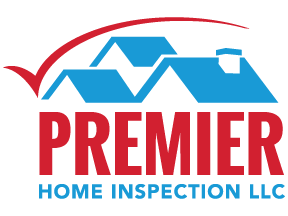 ---
Hosted By: Team Fraker, Red Realty LLC