April 29, 2019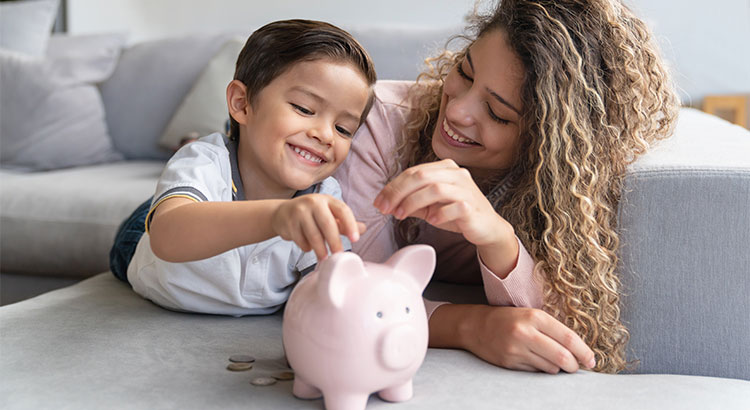 Latest News
March 19, 2019
There are many misconceptions about the credit score needed to buy a house. Recently, it was reported that 24% of renters believe they need a 780-800 credit score to be considered for a mortgage. The reality is they are misinformed!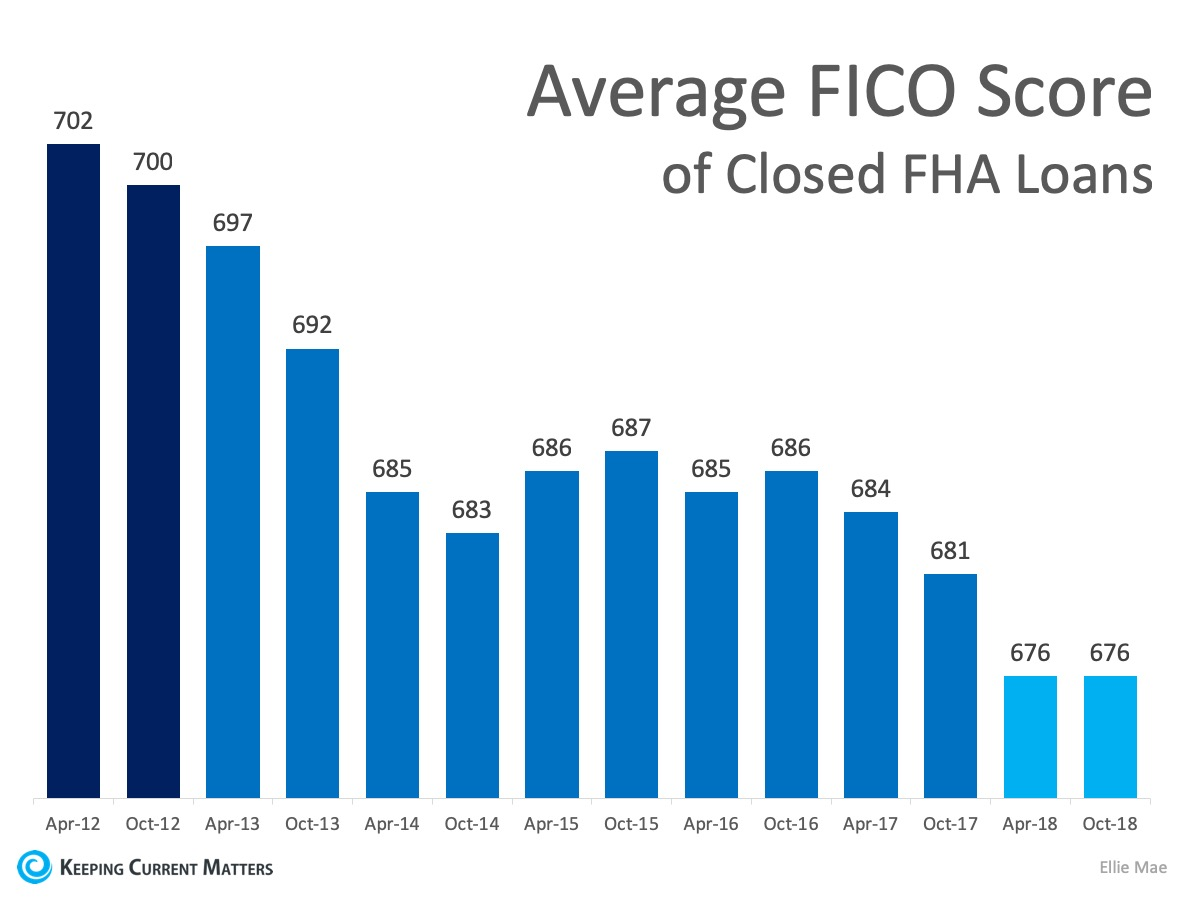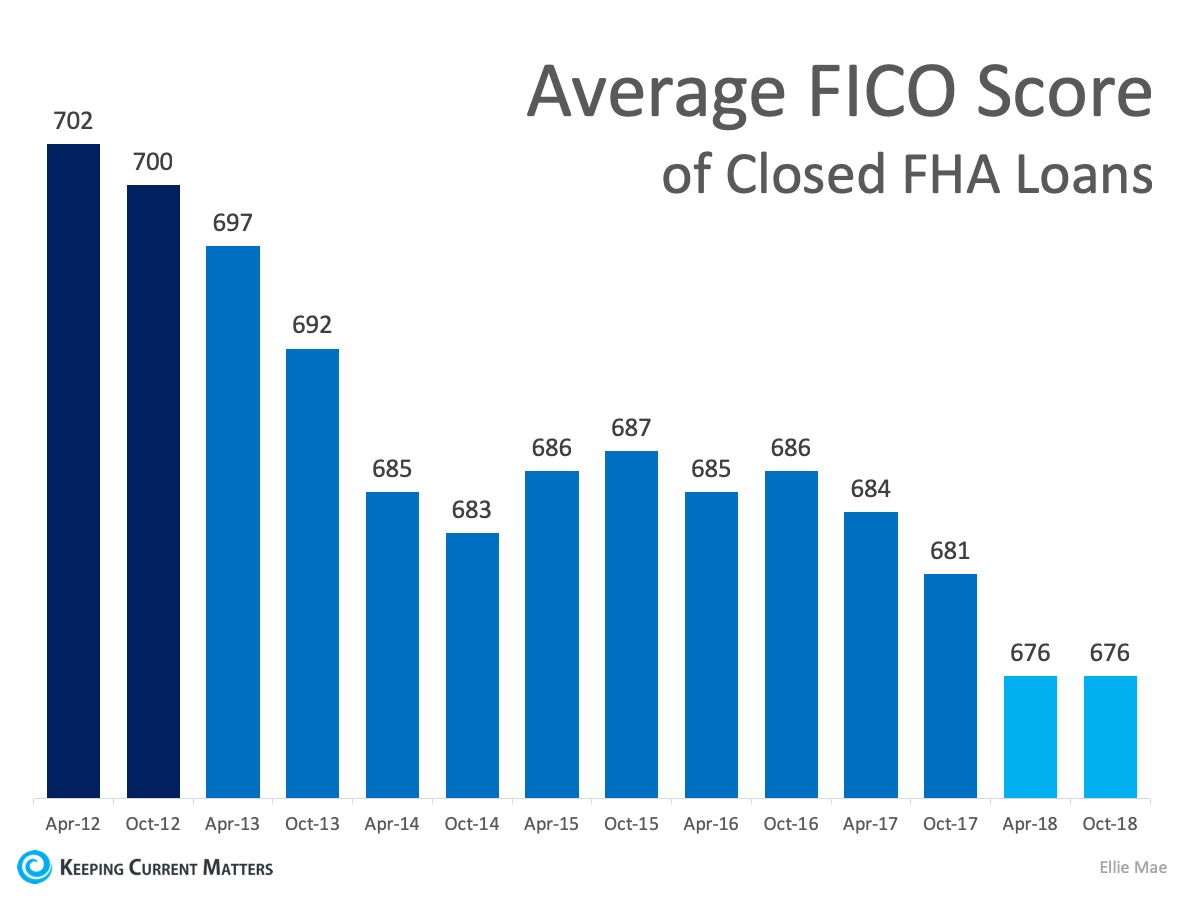 Latest News
March 19, 2019
COMING SOON!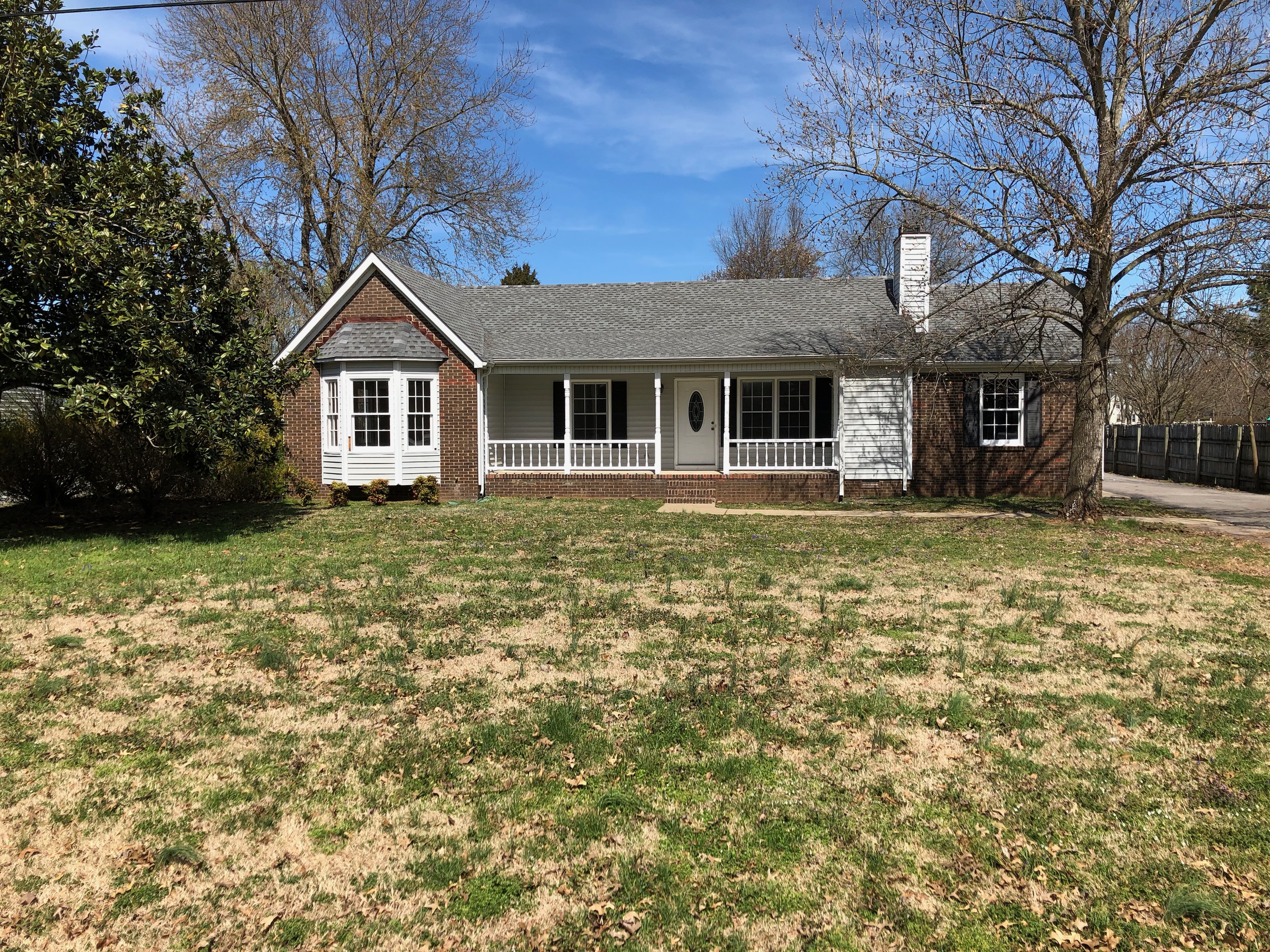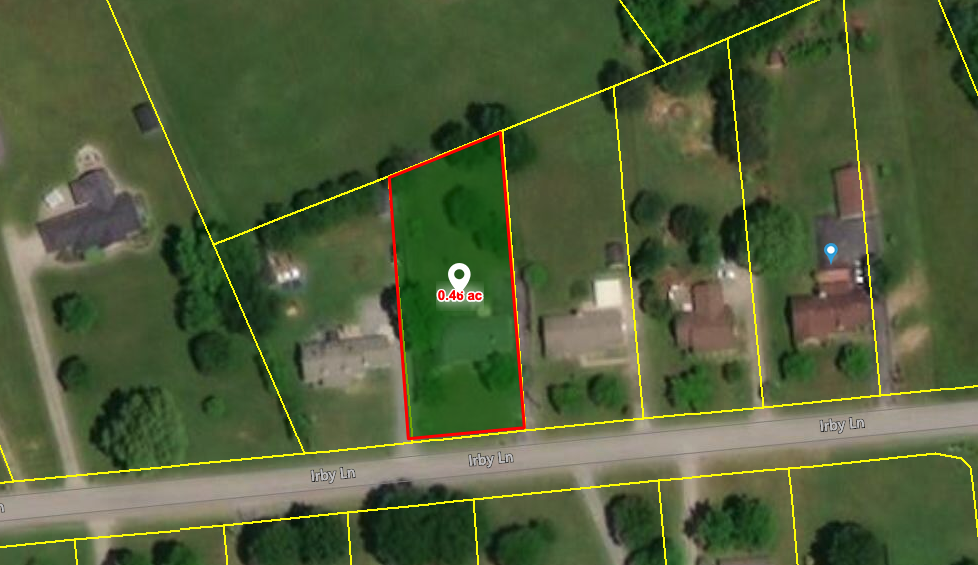 3 beds/2 bath on Irby Lane in Murfreesboro.
New flooring in select rooms

New Paint

Private, half acre lot



This home will be listed at $205,000. Great opportunity for first time home buyer or great investment for using as a rental.
Jason Fraker, 615-456-8016 cell
Red Realty, LLC, 615-896-2RED office
Latest News
February 28, 2019
Make your home stand out with these 7 Tips for Spring Cleaning.

Latest News
February 11, 2019
Adorable farm house for sale in Manchester on 3 acres with covered breezeway, metal roof, central heat and air, new carpet, new electric wiring, new exterior doors, new windows upstairs and 4 new windows downstairs, 2 barns on property. 2 minutes from I24. 7.8 miles to Rutherford County!
Latest News
February 1, 2019
The Hampton Team just announced for a limited time they are offering help with Closing Costs / Down Payment. Contact us for more information and to see if you qualify!
Jason - 615-456-8016
Allison 615-533-5622
Dana 931-408-0585
Office 615-897-2733
Latest News
December 28, 2018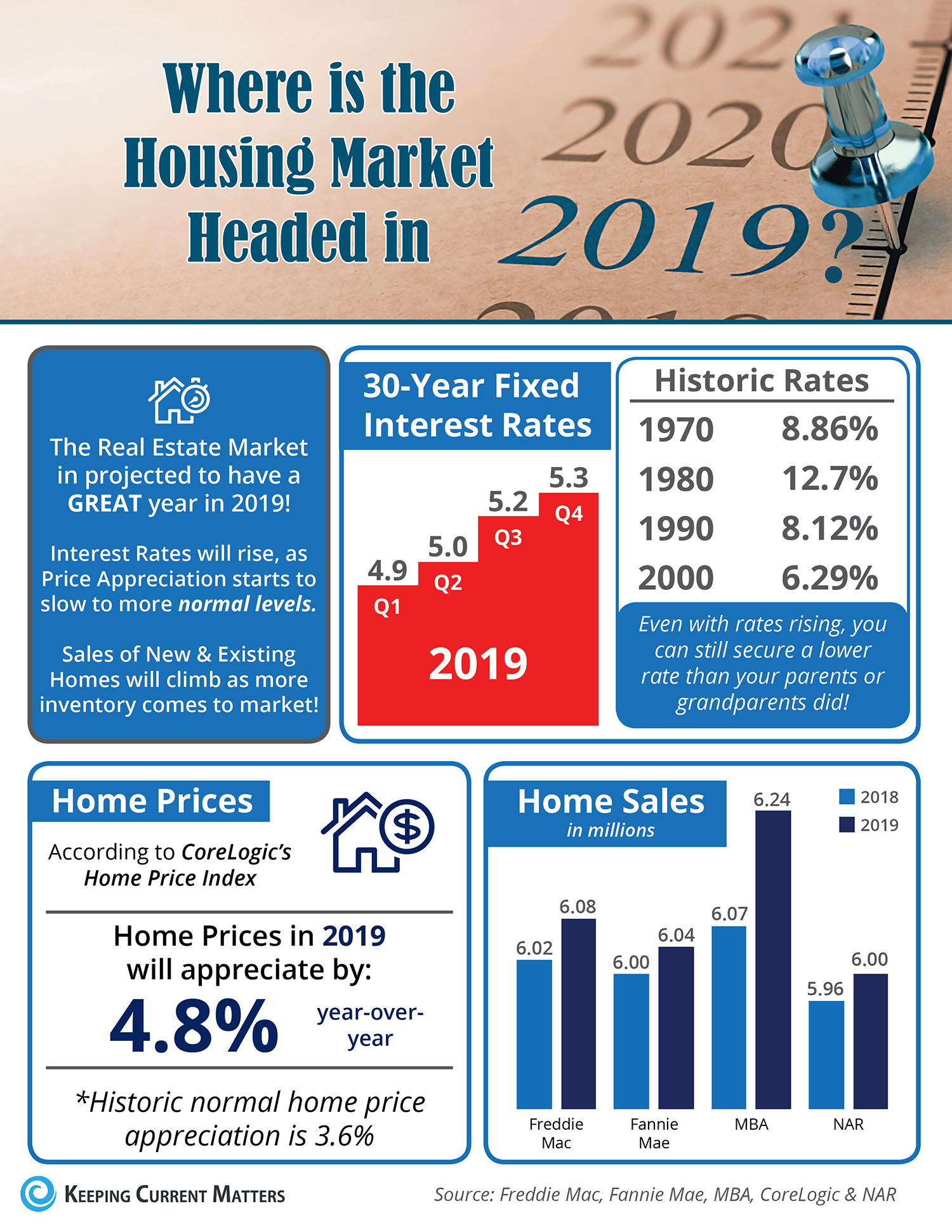 Latest News
December 4, 2018
Watch this series of videos created to help you prepare your home for getting the most money when listed. In each video Jason discusses 3-4 must do's when listing your home for sell.
Latest News
November 27, 2018
The #1 Reason to Not Wait Until Spring to Sell Your House
Latest News
November 13, 2018
We were SUPER honored to be nominated as Favorite Real Estate Agent and Favorite Real Estate Team... and now we are SO STINKING THANKFUL that you voted for us!
Latest News